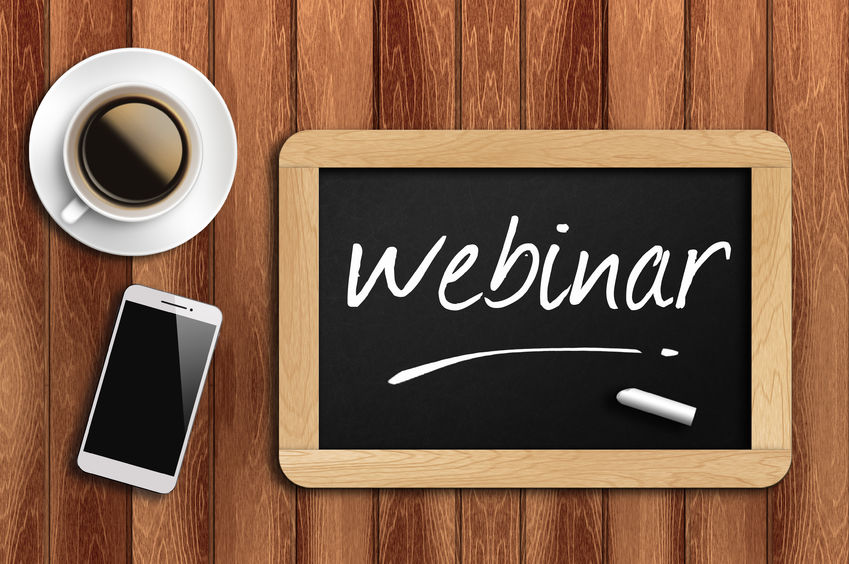 DON'T MISS THIS BRAND-NEW WEBINAR BY OUR NEW SPONSOR!
"Surplus Fund Secrets": How to make serious money in real estate without crazy amounts of competition by using Surplus Funds
REGISTER HERE NOW:

http://www.surplusfundsecrets.com/webinar-registration-page
DATE: Wednesday, February 28th, 2018 PM PST
Time: 7:30pm Pacific (use www.time.gov as our clock)
On this New webinar we cover how to create a six-figure income with Surplus Fund Recovery.
You can use these techniques to create a new avenue for you to get deals in Real Estate, build a whole new stream of income,
and even stop competing with thousands of other investors for the same deal!
Heck, I even show you How to become a master deal-generator in minutes!
Here's just a sample of what we cover on this breakthrough, webinar:
* What are Surplus Funds? How do we make money off of them?
* Where can I find leads?
* How can I get lawyers to handle all of my cases for FREE?
* What system can I build to potentially 10x my business and my income?
* How can I capitalize on this breakthrough investing strategy?
* What tactics can I use to get close more of my deals?
* How should I talk to potential clients on the phone? What keywords should I use?
* What's the best way to get started, even though I don't have experience with Surplus Funds?
* How can I track down my leads using social media?
* How were you able to double your income in a few months without ever hearing of Surplus Funds before?
… and much, MUCH More!
Register now and join us for the webinar:
http://www.surplusfundsecrets.com/webinar-registration-page
Looking forward to seeing YOU on the webinar!
Thank you,
P.S. Our classes tend to fill up fast, and we only have 200 seats available…once there gone, there gone!
http://www.surplusfundsecrets.com/webinar-registration-page