Realty411, the Fastest-Growing Magazine in the Nation, Finishes the Year Hosting 27 Events in Eight States with Nearly Registered 4,000 RSVPs.
by Realty411 Staff Reporter

The preliminary numbers are in and Realty411 leads the way once again in reaching more investors in person this year.
According to Ticketleap.com, nearly 4,000 people registered for a Realty411 event in 2017. Most registrations were the result of extensive marketing efforts by the company, which was planned and began to be executed the year prior.

Realty411, the nation's longest-running magazine owned by the same publisher, hosted and produced 27 expos and conferences in 2017.
Most of the events were in California, followed by Florida, New York, Texas, Nevada, Arizona, Oregon, and Georgia.
The exact number of RSVPs to date is 3,859, as of November 16, 2017, with more expected on the way for their next three California conferences: In Pleasanton (November 18th), Santa Barbara (December 2nd) and Carmel (December 9th). The company's end-year goal is 4,000 and only 141 RSVPs remain.

Featured speakers at Realty411 events this year included four HGTV celebrity stars from the hit shows Good Bones and Listed Sisters, as well as prominent educators in the REI arena, such as: Tim Herriage, Michael Morrongiello, Carl Schiovone, Cameron Dunlap, Ted Thomas, Albert Lowery, Reggie Brooks, Todd Dotson, Laura Alamery, Michael Poggi, Dr. Teresa Martin, Esq., Hector Padilla and many more, as well as business experts — such as Bill Walsh and Davin Michaels, plus FOREX educators: Justin Ford and Curtis Kobaine Branch.
The complimentary events are a way for Realty411 to meet their readers, subscribers and national sphere of influence.
"We want to reach as many people as we can whom we are connected with on social media," says founder Linda Pliagas.
"We have a huge online following on many platforms and it's great to actually meet people face-to-face and ask them how we can help them," she adds.
Linda admits the grueling schedule was not easy for her, as she wears many hats in the business. She admits she took many "red-eye" planes and several times "stayed awake for up to 36 hours straight" just to "make it happen."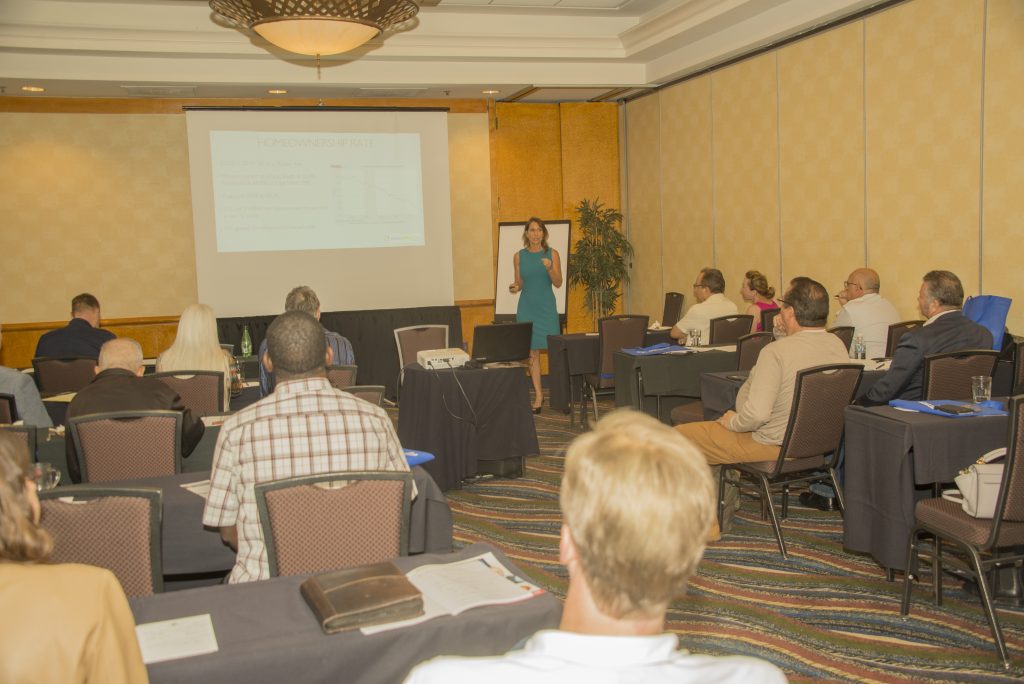 She credits her sponsors, friends and family for their support, which enables her to realize her dream of traveling the nation providing resources to as many investors possible.
"Real estate has enabled me to see the nation," Linda says, admitting that prior to investing in real estate, her world was limited to yearly trips out of Los Angeles, most likely to other parts of California.
"Once I started buying real estate, my world opened up and I began traveling to Arizona, Texas, Louisiana, New Mexico… anywhere the deals were good, I went," she says giggling. She adds: "This is why I continue to do what I do, I want to help others to expand their horizons, contacts and knowledge too. With all the technology we have at our fingertips, it's an exciting time to be an investor."
---
TO LEARN MORE VISIT:
Realty411Guide.com or Realty411.com
For questions or sponsorship information:
805.693.1497 or 310.994.1962