Tens of Thousands Lost, But Southern California Investor Is Still Positive
---
By Linda Pliagas
Publisher of Realty411.com
---
Last week, I had the pleasure of speaking at a real estate club meeting in Los Angeles, California.
Normally, I shy away from speaking engagements, as we host many events nationally that when I'm home in Santa Ynez County, California, I become a bit of a recluse.
It's not that I am not social, it's just that when I'm home I want to spend time with my family — plus, it's so beautiful where I live, it's honestly difficult to leave my office when I'm home! Nevertheless, I wanted to support the club leader, so I decided to make the five-hour drive to share my knowledge, and I sure was glad that I did.

I met an Asian immigrant ("AJ") living in Los Angeles. He is in his late 40s; his real estate investment horror story impacted me greatly. The investor's eyes were glistening as he recalled the disappointment with his first-time purchase investing in homes out of state.
AJ mentioned a company I am familiar with, one that used to speak often at numerous events around the country. He shared with me how he met them at a Southern California event. He was drawn to them because they added many spiritual quotes into their presentation.
One of the company owners claimed to also be an ordained preacher, which lowered the investor's guard.
"I believed everything they told me," he said, adding: "They said they would help me renovate the properties if I bought them — that it would be so easy."
The company sold the investor a tape of four single-family REOs for $50,000 cash, all spread out about the country. The investor purchased them based on the information given to him during the presentation.

Only after the purchase did AJ discover that all the properties were in dilapidated condition and uninhabitable. They were also in areas where most people would not even want to drive through, let alone own real estate in.

"As soon as I gave them the money, they stopped returning my call."
It's a story I have heard much too often: Investors meet turn-key providers who promise them the world only to then sabotage their success by abandoning them after the purchase.
AJ did not expect to find that his properties were uninhabitable. He knew he was buying "fixers", but never imagined he would find one of the properties leaning, and others with large holes in the floors. The properties he purchased we not "fixers", they were essentially tear-downs.
When the company came back a year later to speak at another event in California, AJ went to confront them. Instead of receiving advice and tips, he was belittled. The investor chose to walk away from the properties shortly after that.
In the past 11 years of operating Realty411, I've heard of numerous companies that sell REO tapes of single-family homes to investors, and I always wondered how things turned out for them. Apparently, one did not fare so well.
Don't Expect to Run a Marathon Without the Proper Experience
The lesson that AJ learned about purchasing REO properties is one that needs to be told.
When he had confessed to me what he had done, I immediately reprimanded him: "You should never buy properties out of state sight unseen."
His response: "I didn't know. I was knew and trusted what they told me."
It is especially important for new or investors just starting out to be careful. Always do your due diligence, not just on the property and city, but on the company peddling the deals. Some questions to ask yourself, include:
Are they licensed brokers?

D

o they have any complaints against them?

Are the properties in areas that are losing population and jobs?

Do the company owners have any current or past lawsuits?
Have any of the company owners been to federal prison?

The amount of misinformation and actual fraud in this industry is very real and a high level of due diligence is needed. Unfortunately, in media we often don't hear about the horror stories until after because the companies that deceit investors put on such a reputable front.
AJ really stirred emotion in me that I have not felt in a long time. It brings back memories of when my husband and I were the victims of online fraud years ago. We lost over $10,000 right before Christmas, and it was one of the worst experiences of my life. Needless to say, our family didn't enjoy the holidays that year.

I know what it's like to lose a lot of money so scammers can benefit from a windfall. I remember the shame I felt because I told myself: "You should have known better." Here I was a college-educated JOURNALIST, yet I fell victim to fraud!? I felt like a complete and total loser.
But I was not to blame, and neither was AJ.
As human beings we all want to trust. We all want to believe in the goodness of humanity. And yes, we do believe others who tout their success, and who claim that they now want to help others.
But I'm here to tell you: DON'T BELIEVE, VERIFY!
The facts don't lie, get the numbers. Do your due diligence IN PERSON. If you're planning on buying properties in another state, invest the time and money to actually VISIT and walk the property… before you sign your name on the dotted line!
Trust, me there are properties I wouldn't take even if they GAVE THEM to me.
News flash: Properties can be liabilities too, not just assets.
Don't get stuck with the hot potato that others are trying to unload. Some real estate knowledge arrives with time, don't expect to run a marathon if you've never trained for one.
Get the proper education and knowledge before taking on the huge risk of buying fixer-uppers thousands of miles away. We suggest also networking with people from the area, online and in person, to ensure you want to invest time, energy and resources in that economy.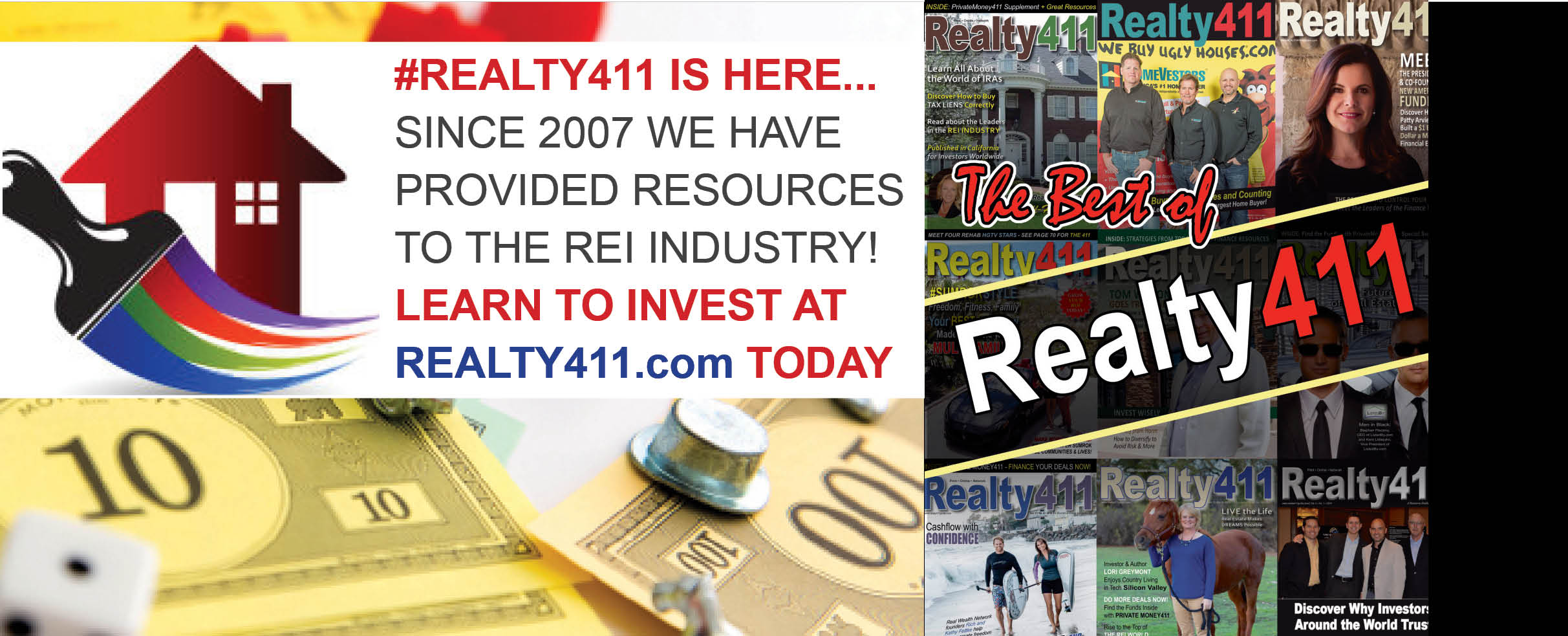 I hope I did not deter you from your investment goals, this was not meant to do that. I simply want to ensure that everyone takes on that extra caution of care needed when purchasing properties from someone they don't know and may never see again.
On the other side of the spectrum, there are many amazing turn-key providers out in the marketplace, ones who truly are in partnership with out-of-state investors. Our business dealings with out-of-state real estate companies and property managers should be that of an equal partnership because long-distance landlords invest billions into cash-flow markets around the nation.

It may not be as easy for residents in the local area to scoop up available properties, but it is easy for a middle-aged, first-time investor living in a Coastal market, who is swimming in hundreds of thousands of dollars in home equity, to spend $50,000 on a rental home or mortgage note in the Rust Belt.
But remember: Just because you can do it, doesn't mean you should pull the trigger without proper research.
AJ is still hopeful. He learned a valuable lesson, but remains in the game for the long-term. The sting of losing tens of thousands of dollars due to blind trust still hurts, but he is channeling the pain to propel him forward with a balance of determination and caution.
---
Read more informative articles, tips and strategies by subscribing to Realty411 or REI Weath magazines today.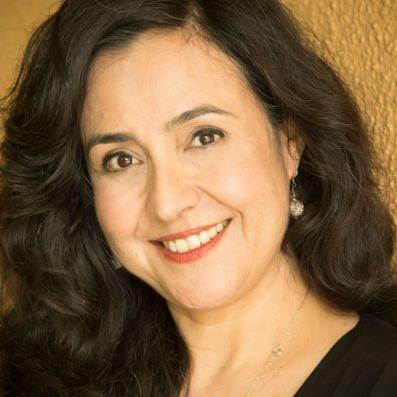 We want to help investors avoid expensive mistakes, please call us if we can refer a real estate turnkey provider, broker, property manager, private lender, or other service associate: 805.693.1497. Disclosure: We are a media company whose mission is to serve investors. We do not take referral fees from companies we recommend. Some companies may be active or past sponsors of our publications, which will be disclosed.