Editorial by Linda Pliagas, Publisher
As we close out another REI Wealth edition, we in the midst of a presidential election. Like the rest of Americans, I'm continually being bombarded by emails, texts, robo-calls, letters, advertisements and social media posts reminding me to vote — with pleas that I vote a certain way, all across the board.
It's difficult to remember our own voice and values with the constant, boisterous ruckus all around us. While everyone may attempt to sway your vote, it's important to silence the noise and take individual responsibility to learn as much as you can about the issues, and people, you are choosing.
The privilege of voting comes with responsibility. Have you done research on the bills on the ballot? Or, are you simply voting like your friends are?
Be sure to take the time to research important issues that will shape our national and local lives.
My purpose for this editorial is not to attempt to sway you one way or another — everyone else will try and do that! I do, however, have a unique perspective that I would like to share, since I was raised by a government employee.
My father worked as an electrical engineer for the United States Border Patrol for many years, so I recognize the importance that government has in our lives.  But truthfully, while we did "get by" with his federal salary, it certainly did not provide the comfortable lifestyle we yearned for.
In fact, even as a child I could see how frustrated my father became over the years. He yearned to provide a better home for us. He wanted to become an entrepreneur, but the safety and security of his federal position almost crippled him with complacency.
I was fortunate to discover early on that while our government is an important function in our lives, one that can indeed assist us during times of turmoil, it cannot possibly provide us with everything we need, nor want.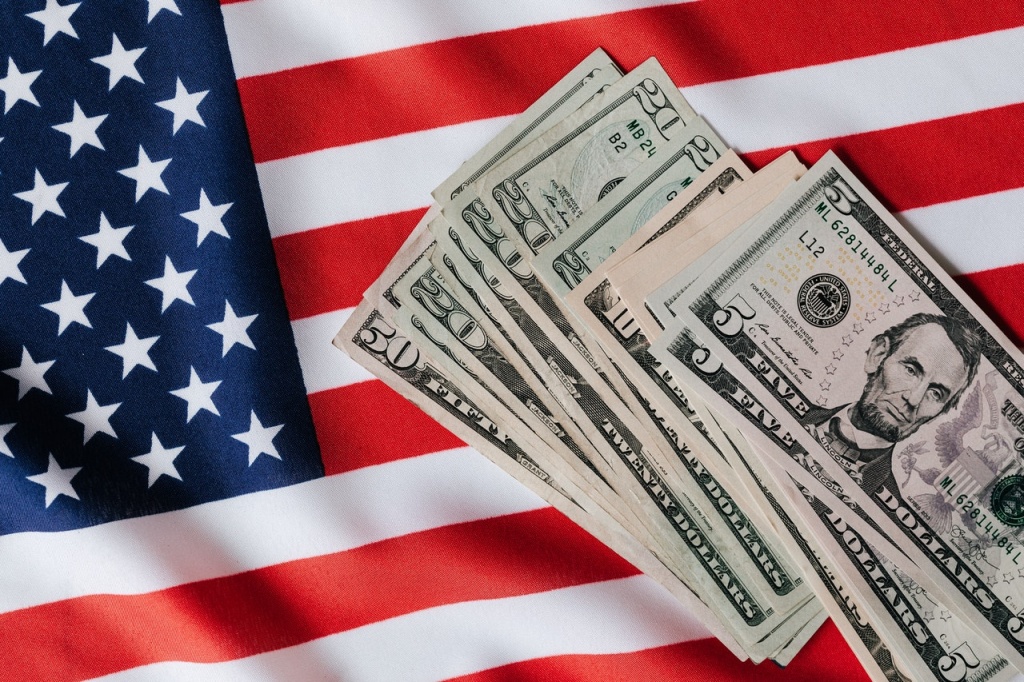 This is why philanthropy is so important to our American culture and life. Non-profit organizations, fueled by passionate workers and volunteers, can make a crucial difference in the lives of the most needy. They provide the safety net that government cannot — and should not.
My family has been at both ends of the Goodwill spectrum. During my dad's brief stint as an entrepreneur, we had to rely on charity for a bit. Later, as a working adult, I donated clothes, furniture, money, and time to many worthwhile organizations.
In fact, one of the best Thanksgiving Day holidays I ever had was serving the homeless when I was 21 years old. At the time I was in college and worked part-time in an upscale restaurant. One of my regular customers was a successful lawyer who invited me to serve lunch with him on Skid Row in Downtown Los Angeles. What a life-changing experience that was!
Being a part of team to ensure that others with absolutely nothing had a warm, delicious meal was one of the biggest blessings I could ever ask for. It was a defining moment in my life.
Since then, I'm reminded every Thanksgiving Day to give thanks and give back.
It is in this spirit that we host our annual "Give Thanks, Give Back" Expo, only this year it's being produced all virtually. For the first time, our readers can now join us from wherever they may be.
Once again, we'll have top speakers sharing the secret strategies that catapulted them to success as real estate investors. At the end of each session, our speaker will reveal their favorite charity so guests can learn about the important work they do, plus even make a direct donation — if they so choose to.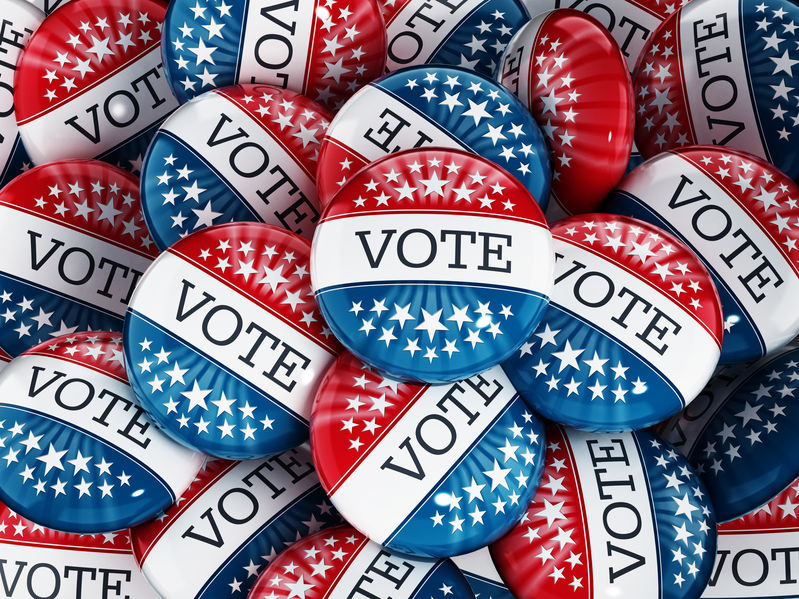 For the past ten years, our "Give Thanks, Give Back" VIRTUAL Expo has raised thousands of dollars for many worthwhile charities, including: Long Island Cares – The Harry Chapin Food Bank, The San Diego Mission, Salvation Army, Camp Home — The PTSD Foundation of America, among others.
We invite all of our readers to join us the weekend of November 21st and 22nd, beginning at 9 am PST, for an amazing weekend of learning and giving. For more information, CLICK HERE.
So, as we come near the close of another election, let's know that regardless of the outcome, we still individually must take responsibility to create a better life for ourselves, our family, and our nation.
Till next time,
Linda Pliagas, Publisher