Learn How Realty411's Publisher Got Started in Real Estate — and How You can Too!
Be sure to listen to The Credit Connection with David Brown, which reaches the entire Central Coast of California on AM radio.
On this engaging 30-minute segment, David interviews Linda Pliagas, owner of Realty411.com and finds out what her favorite type of investments are. They also discuss other great tips to get started.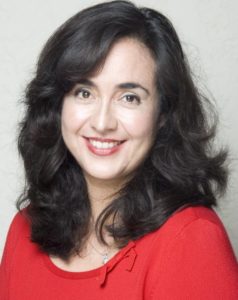 Linda currently resides and operates Realty411.com from the beautiful Central Coast of California. She has been investing in real estate for 26 years, both in state, as well as long-distance.
Her mission is to provide insight and resources so that everyone can succeed in real estate investing as well. Be sure to listen to this important and entertaining real estate segment.
LISTEN TO OUR NEWEST RADIO INTERVIEW, CLICK BELOW!