---
Realty411 is the fastest-growing real estate investing magazine and expo company.
We reach thousands of readers in print and online around the nation and around the world. Currently our social media outreach is the largest of any real estate media company, reaching investors on multiple websites and with numerous brands.
We provide multimedia marketing for companies interested in reaching our loyal followers and readership base in print, online, via email, or in person at one of our live events. Our media outreach is viral and extensive reaching new and established landlords, real estate groups, real estate professionals, private lenders, and niche real estate investors.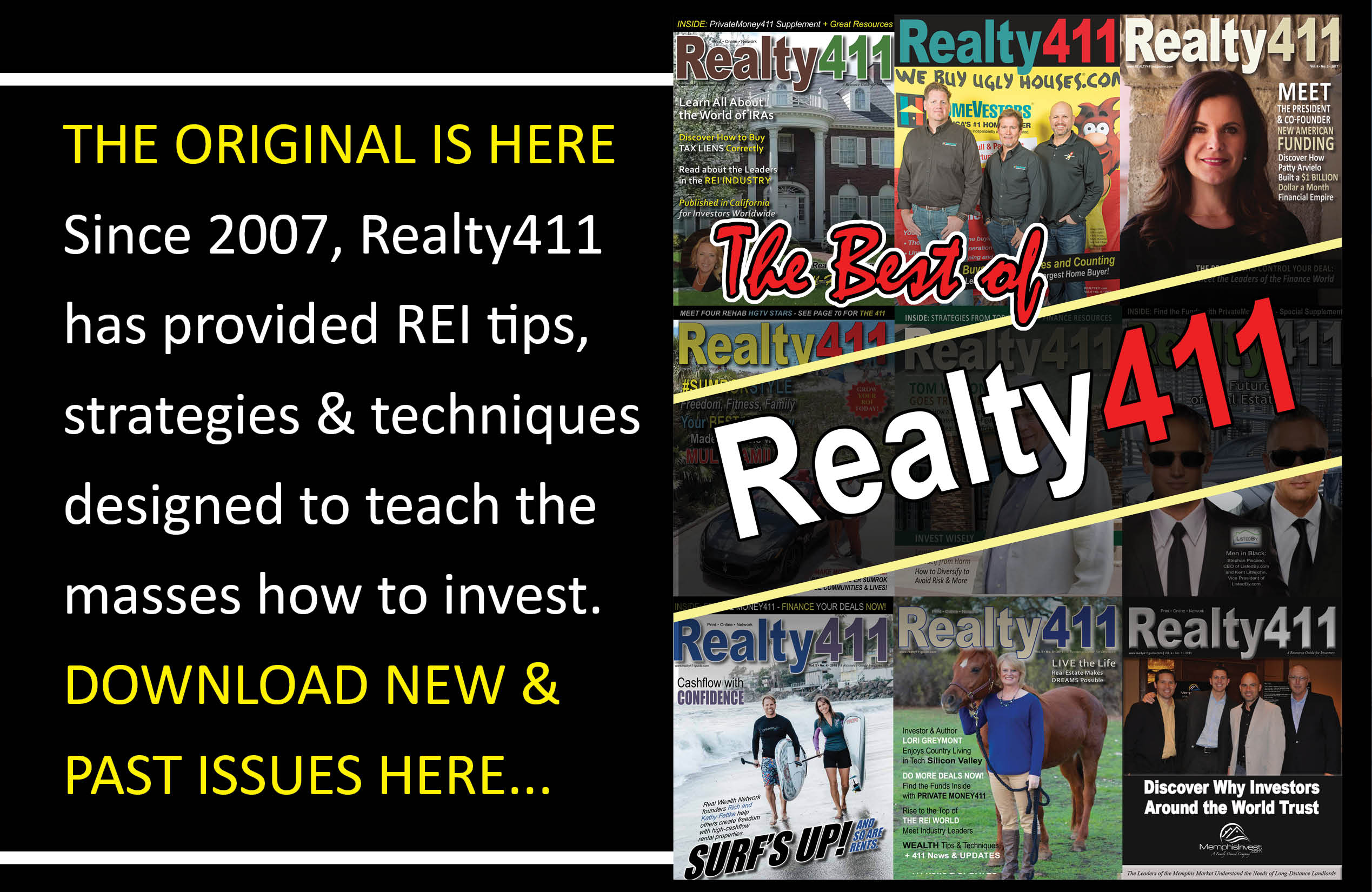 Please read our "Testimonials" page to review the comments of our many long-term clients. For advertising and marketing information, please contact us directly so that we can learn more about your company's needs, budget restraints and focus.
We have a variety of publications for every budget: Realty411, our financial supplement Private Money411, and also our online-only monthly issue: REI Wealth Monthly, plus our alternate Realty411 cover issue, Real Estate Wealth.
For advertising information, please contact us directly:(310) 994.1962 or via email the publisher, Linda Pliagas @ pliagas@msn.com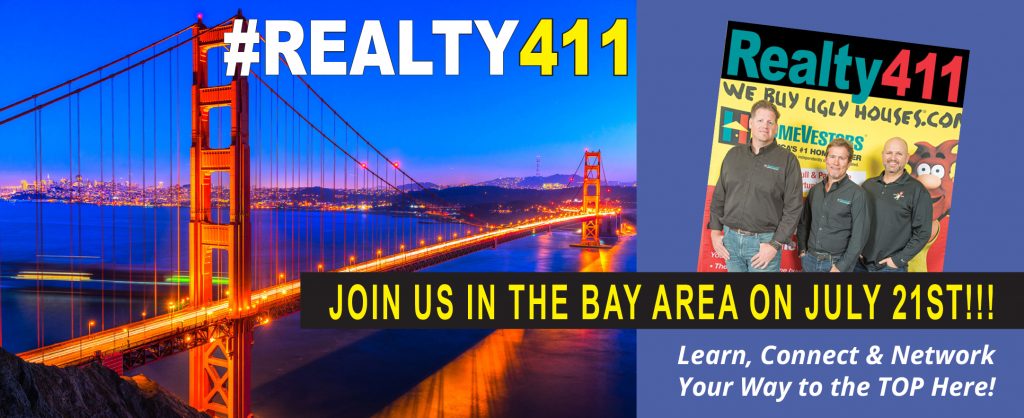 Save
Save
Save
Save
Save
Save
Save
Save
Save