MAKE 2015 YOUR BEST YEAR EVER
Start it off right in January with spectacular networking. Build new friendships and business collaborations with some of the industry's TOP Leaders.

We've got some exciting plans moving forward into the New Year in order to help you network, collaborate and expand your business to a much higher level (extreme levels in some cases).
REGISTER NOW BY GOING TO: https://beverlyhillsmastermind.eventbrite.com
Our FIRST event for 2015 is a Realty411 Beverly Hills Investors Mixer on January 28th (Wed.) from 5:30 pm to 8:30 pm (registration starts at 5 pm).
Wednesday – Jan. 28, 2015
5:30 pm to 8:30 pm – Join Us Early
* Networking Starts 5 pm *
Wolfgang Steakhouse
445 N. Canon Drive
Beverly Hills, CA 90210
*RSVP: 805.693.1497*

APPETIZER MENU:
Hors d'Oeuvres
Stuffed Mushroom Caps
Tuna Tartare on Baguette
Mini Crab Cakes
Mini Meatballs
Filet Bites
(U.S.D.A Prime)
Savory appetizers, four phenomenal speakers, and approximately 40 diverse investors, entrepreneurs and industry leaders will be in attendance, including:
Top Producers and Brokers from Beverly Hills and Out of State, Private Money Lenders, Sophisticated Investors from Around the Country, Plus Local/National Industry Leaders
The discussion will be a wide range of exciting topics, such as:
Commercial and Residential Real Estate * Maximizing Your Credit Score * Reducing Tax Liabilities in 2015 * Networking Tips to Grown Your Influence * Plus, the Ultimate Strategies to Increase ROI * Gain Perspectives on TOP Local & National Markets
YOUR NET WORTH IS EQUAL TO YOUR NETWORK – We are hosting this event to help increase your contacts and to further your potential in this industry, don't miss out!
REGISTER NOW BY GOING TO: https://beverlyhillsmastermind.eventbrite.com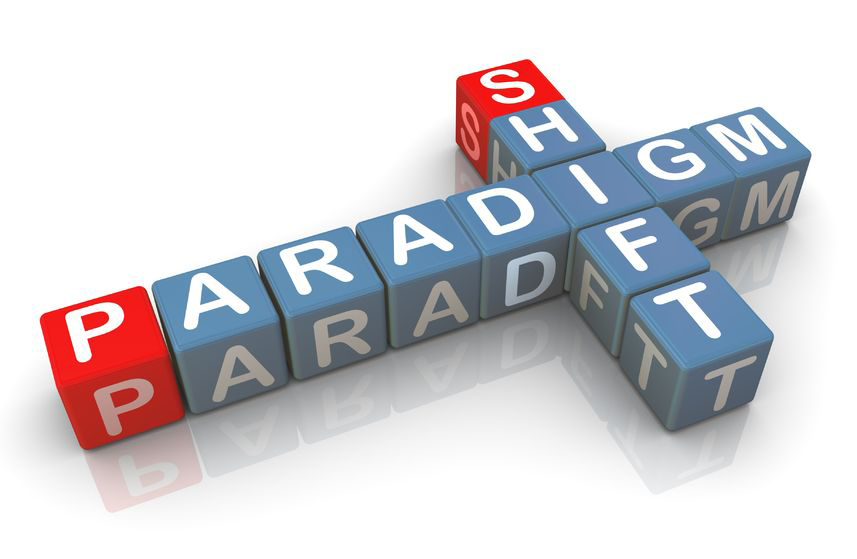 Tickets for this event will range from $50/person. Somebody special is celebrating a birthday at this event, but we can't tell you who it is yet!

Be sure to get your hands on our new release of Realty411 Magazine, Private Money411 and Cash Flow Express either mail, or by picking up a free copy at one of our events.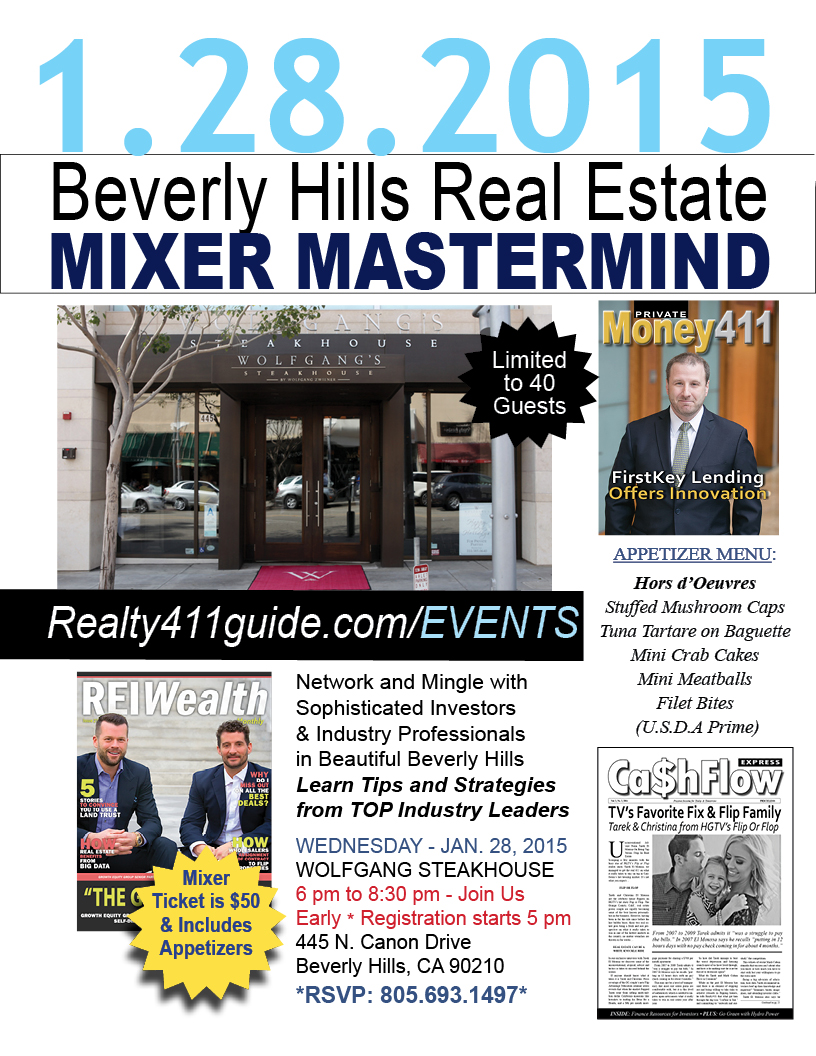 Speaking and/or exhibitor space is limited. To secure your spot or register in advance, call us at 805-693-1497. No matter what, please mark your calendar so you don't miss out on this fantastic mastermind and mixer in the heart of Beverly Hills.
REGISTER NOW BY GOING TO: https://beverlyhillsmastermind.eventbrite.com.
---