Hello Investors,
We want to know how we can help with your goals in building wealth through real estate.
Need a referral for property management? Would you like to attend a real estate group meeting, but don't know where to go?
Realty411 has been the official go-to place for real estate investors since 2007. We are the longest-running publication owned by the same publisher.
Please contact us at anytime at our office located in world-famous Santa Ynez Valley, California – we are here to serve you: 805.693.1497
Our advertising office is located in the Atterdag Center located at 1607 Mission Drive, Solvang, CA 93463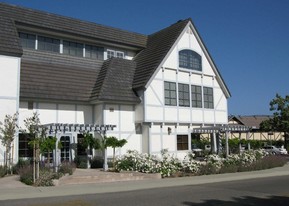 Save