Are you ready to change your life?
By simply adding a few choice real estate investments to your portfolio, you could reach a whole new level of success.
We are here to help you every step of the way in growing your portfolio and level of influence in the real estate arena.
Be sure to download the leading magazine for real estate investors: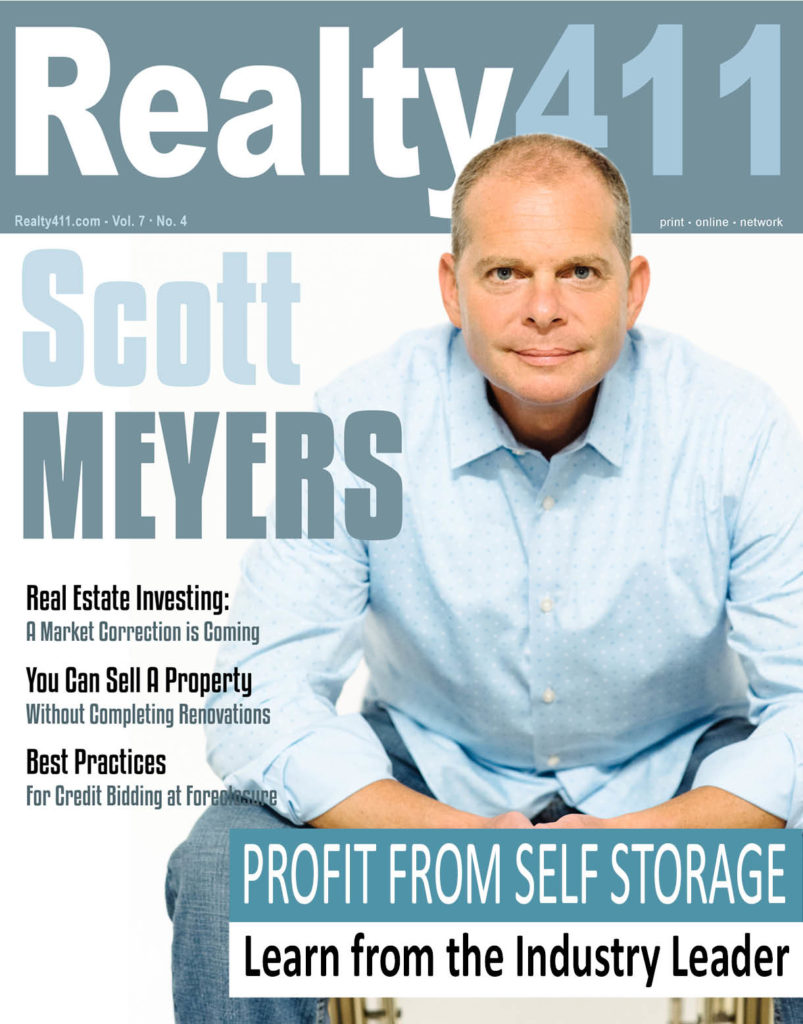 Learn directly from the KING OF SELF STORAGE, Scott Meyers. Discover why self storage is one of the best-kept secrets in real estate… Enjoy!