Realty411 Hosts Two Important Southern California REI Events for Investors
In celebration of our new Realty411 and

REI

Wealth

publications, these complimentary conferences will feature breakfast*, raffles and fantastic new education.
Spring is here and Realty411 wants to make sure your portfolio is blossoming as well. To help guide you through the confusing world of investing, the original and California-based realty investor magazine is hosting two all-new events.
While almost all realty conferences and expos charge for admission, sometimes up to hundreds of dollars, Realty411 is giving away 50 FREE TICKETS to the most SERIOUS and MOTIVATED investors in our network.
---

It is our sincere mission to motivate and educate, and nobody has the incredible line-up of educators we have! Our speakers have been carefully chosen to discuss the most timely topics and profitable niches in the industry today.

---
First, on Saturday, April 14th, investors will unite in MARINA DEL REY, at the Hilton Garden Inn, located on Admiralty Way.
Next, on Sunday, April 15th, wealth-builders will unite on the bay in NEWPORT BEACH at the exquisite Balboa Bay Resort.
---
NEW LEADERS JUST ADDED TO OUR LINEUP:
Learn with Justin Ford – Difference Maker, Champion, Entrepreneur, Leader, Visionary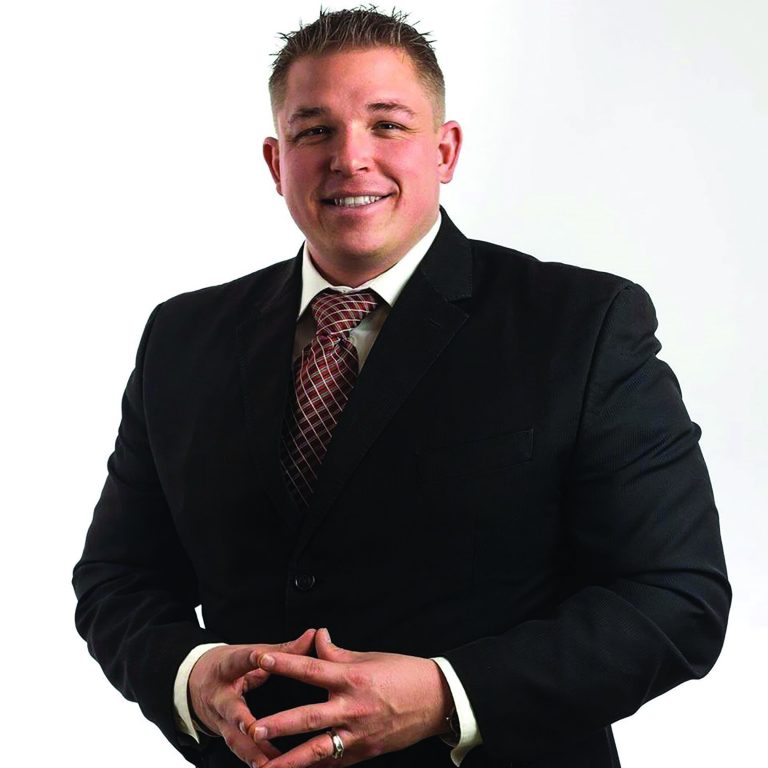 DIVERSIFY YOUR PORTFOLIO NOW – From struggle to success, Justin Ford truly lives the saying "It's not how to start but how you finish." At the age of 19, with his life in disrepair, Justin made the critical decision to turn it all around. Now at the age of 34, Justin has become a successful Entrepreneur, Business Owner, Real Estate Broker, Investor, Motivational Speaker, TV talk show host, Author, and Mentor.
He has earned numerous achievement awards, and demonstrates daily that talent, drive and ambition really do lead to success. Justin also excels as an inspirational youth and marketplace speaker. People can feel his powerful presence when he walks into the room. He wants to make a difference, and he takes that responsibility extremely seriously. Justin's passion and desire to see people rise to success leaves a lasting impact as he challenges all to become the champion they were created to be.
Justin lives in Metro Detroit with his wife and four children. The love and support of his family helps fuel his passion for success in all avenues that he pursues.
Justin will introduce our guests to an amazing financial strategy: FOREX. Trading foreign currencies is a trillion-dollar a day industry and individuals, as well as institutions and corporations are capitalizing on movement of currency. All trading can be done on your phone, 24 hours per day. Justin and his team are actively trading on FOREX with a company that has opened up the knowledge and access to trading to average, regular people without a traditional financial background.
PLUS, Learn how to Implement a NEW Strategy into Your Portfolio and LIFE for FINANCIAL FREEDOM and to also diversify your holdings and knowledge. We never stop learning and growing and neither should you.
---
PLUS, FROM ORLANDO, FLORIDA – Learn How to Profit from Investing in an All-Suite Resort and Spa Near Walt Disney World

Nicholaus Rohrbach began his real estate career in 2003 at the age of 19 when he purchased his first Single Family Residence (SFR). Nick graduated from the Pennsylvania State University in 2005 and acquired an existing Mortgage Company in Orlando, FL of which he managed until 2009. In 2009 Nick decided to pursue a different venture and focused solely on acquiring SFR's at low costs. After building an extensive long term Real Estate portfolio, Nick began his career with BTI Partners, Inc. – voted South Florida's 'Best Builders' by the Miami Herald and 'Builders of the Year' in 2015 and 2016 by the Builder Association of South Florida (BASF).
Nick is currently with The Grove Resort & Spa, located in Orlando, FL. The property is Orlando's newest residential style all-suite hotel, 3.8 miles from Walt Disney World. An 878 Unit development launching Phase 1 of 184 units, which location provides a global attraction from all markets.
GET THE DEALS YOU NEED, BE THE FIRST TO KNOW.
GET YOUR FREE HOUSE LIST with David Cooper a Las Vegas Foreclosure and REO Expert with Cooper House Deals and MORE!

---
Some highlights for both events, include:
LEARN TO LEVERAGE to maximize profits and minimize risks. Knowing how to navigate the boundaries of credit, cash, and connections is KEY TO getting PAID. At our Coastal Conferences investors will have the opportunity to listen to local and out-of-state finance companies who are ready to INVEST THEIR CASH to help you expand your rehab business, rental portfolio, or your expanding brokerage – both real estate and business finance opportunities are here! Meet Pivotal Capital Inc., Capital Business Experts, and Patch of Land!
A KEYNOTE Presentation by JIMMY REED, one of the most prolific and popular investors in Fort Worth, Texas, and founder of the well-known 1REclub investment club. Jimmy will share classic real estate information to take your portfolio to new levels. Jimmy's WHOLESALE tips can be applied anywhere in the country and will help you get an "insider advantage" in your deal making.
TIME FOR TAXES so get ready to take every MAXIMUM legal deduction possible. We have the most sought-after

TAX REI EXPERT

in the nation, PATRICK JAMES! What makes this SO SPECIAL is that Patrick hardly ever speaks at expos anymore, yet he is making an exception for Realty411. We want to make sure you receive the most beneficial and accurate tax information possible. Remember: It's not how much you make, but how much you keep!
Protect your ASSets by learning information from not one but TWO of the most knowledgeable firms in the country: LEGALLY MINE and FORTUNE DNA. Each organization has their own perspective and will each share unique guidance. Folks, we live in California, the most litigious state America — We all NEED to learn as much about this topic as possible. Do not miss this conference: A few simple steps taken today can protect your family from a legal loss tomorrow!

BOOK SMART, BUT BROKE!? It's discouraging to toil up to eight years at a university and spend so much money on a formal degree, only to live paycheck to paycheck when graduate… JASON KENNEDY can sure relate to that scenario! Jason was supposed to have everything going for him Armed with a Master's Degree in Education, Jason was well equipped for a career in academia and assumed that he would be sailing smoothly through life… WRONG! He soon realized his basic bills were BARELY getting covered. Jason took MASSIVE ACTION and made the transition from being employed and tied down to living the life of a full-time real estate investor – with TIME FREEDOM! Discover how he did it and how YOU CAN TOO.

Not ready for the responsibility that comes with being a landlord? Tired of being a "Weekend Warrior", juggling rehab projects and a full-time career? Scared of lending your money out for deals you wouldn't dare touch? Then it's time to open your mind and portfolio to

LAND BANKING IN CALIFORNIA

. The Golden State is truly a GOLD MINE, if you know what and where to buy. CHRISTOPHER MEZA, from Real Titan Acquisitions, Inc., is a Los Angeles native with over 15 years of investment experience. With a degree in Computer Science and Electrical Engineering, Chris has worked for Fortune 100 companies like IBM and The Boeing Company. Due to his investment skill, he has now retired and spends his time teaching.
GARY MASSARI, Best-Selling AMAZON AUTHOR in four different categories, PLUS he is the founder of Make Money Now Real Estate Investors and 30-Minute Millionaire Marketing with over 300 publications!! Gary is a Top Real Estate Investor and Trainer who ran a successful mortgage, peak-performance school and trained over 3000 REALTORS® and loan officers to be income top income performers. He was also the managing partner of the largest mortgage brokerage company in Northern California. Gary is noted for his very popular radio show in the San Francisco Bay area where he taught financial literacy to over 25,000 weekly listeners. Gary is passionate about helping people retire wealthy in rental properties, mortgage free in 5 years! The banks do not want you to learn of his strategies!

Why Buy the House when You Can Buy the PAPER

and reap even better benefits and MORE MONEY?! Our local expert Jasmine Willois, managing director of the Note Assistance Program, will teach you about the fascinating and profitable world of MORTGAGE NOTES. Jasmine is one of the top educators on this topic in the nation and one of the few women impacting the REI industry. Jasmine is a champion for inclusion in real estate investing, and she empowers others by sharing her knowledge of paper assets.
Joining us for the Dallas-area of Texas, learn directly about TAX LIENS with the undisputed master of the Lone Star State: ARNIE ABRAMSON, founder, Texas Tax Sales Resource Group. In this jam-packed presentation, Arnie will reveal for the first time to Realty411 expo guests The Unknowns of Texas Tax Deed Sales. If you have heard of the profitable Tax Lien niche and want to learn more, visit with Arnie at our Newport Beach Conference on Sunday, April 15th.
YOU DO NOT WANT TO MISS THESE TWO EXCITING AND EDUCATIONAL DAYS! ATTEND ONE OR BOTH IF YOU CAN.
Once again, join us on Saturday, April 14th in MARINA DEL REY at the Hilton Garden Inn, located on Admiralty Way. (RSVP HERE)

Or, on Sunday, April 15th in NEWPORT BEACH at the Balboa Bay Resort. (RSVP HERE) – Discounted parking is available for only $20.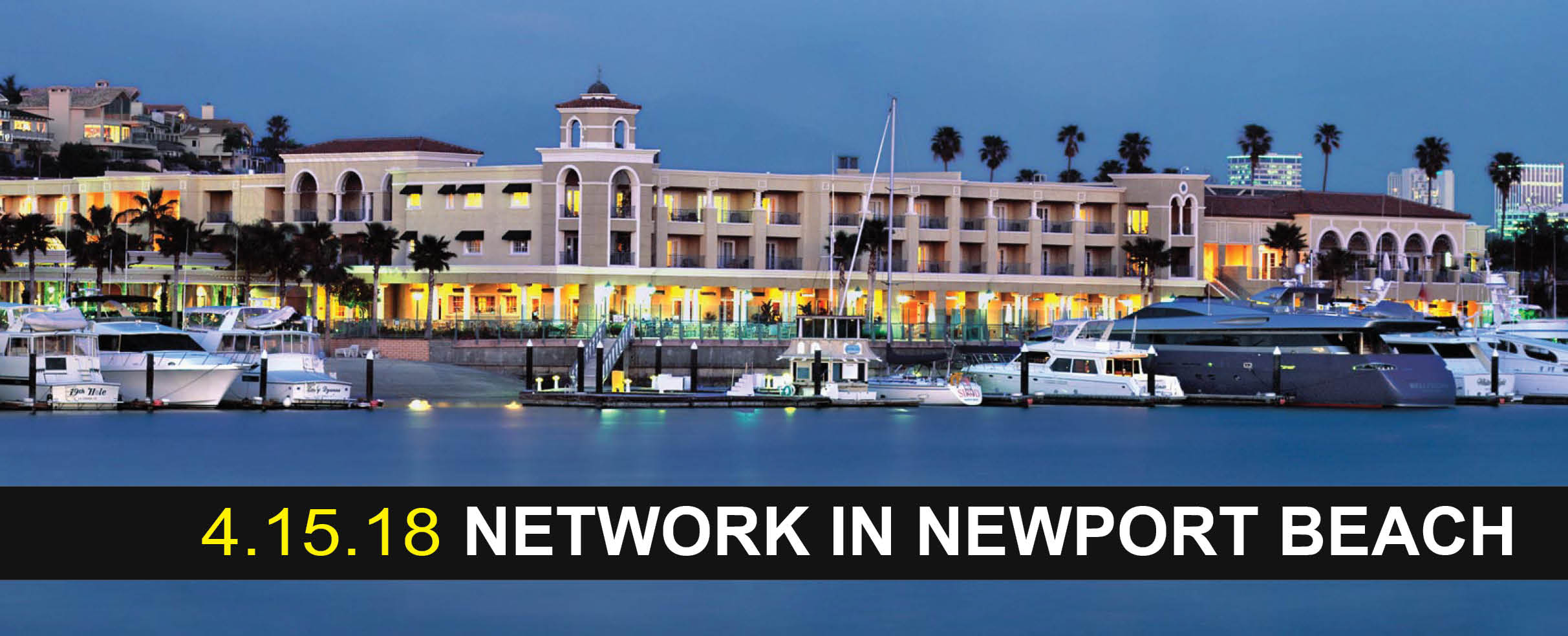 *PLEASE NOTE BREAKFAST IS FOR VIP TICKET HOLDERS OR FOR EARLY-BIRD GUESTS. BREAKFAST TO BE SERVED AT OUR MARINA DEL REY EVENT LOCATION ONLY.